Our Story
Your kitchen is our passion.
Established in 1989, Prestige is the leading manufacturer of modular kitchens and furniture in Cyprus. Our company offers high quality and design products at best prices via utilizing latest technology with internationally awarded design team and highly skilled woodworkers. Prestige has a manufacturing facility of 8,000 square meters; with high technology machinery and best-in-class production capabilities. We have a network of blue-chip suppliers; procuring top quality materials and accessories to provide world-class products and services.
Our Works
We have installed thousands of kitchens all over the island.
Our company has carried out extremely important projects in modular kitchens, and wardrobes, also decorations of pharmacies, hospitals, restaurants, schools and stores. Three hospitals, one special education center, 28 pharmacies and more than 12 thousand kitchens bear Prestige signature.
Our company which follows the latest consumer trends in Cyprus market and aims to grow in exports, created a new brand, FIX-IT, and started the mass production in 2016. Since then, these custom design products such as dining tables, coffee tables, bedrooms, study rooms, desks, TV units meet with the customers in furniture stores all over the island.
Many designed furniture such as dining table, coffee table, bedroom, study room, desks, TV units are presented to suppliers.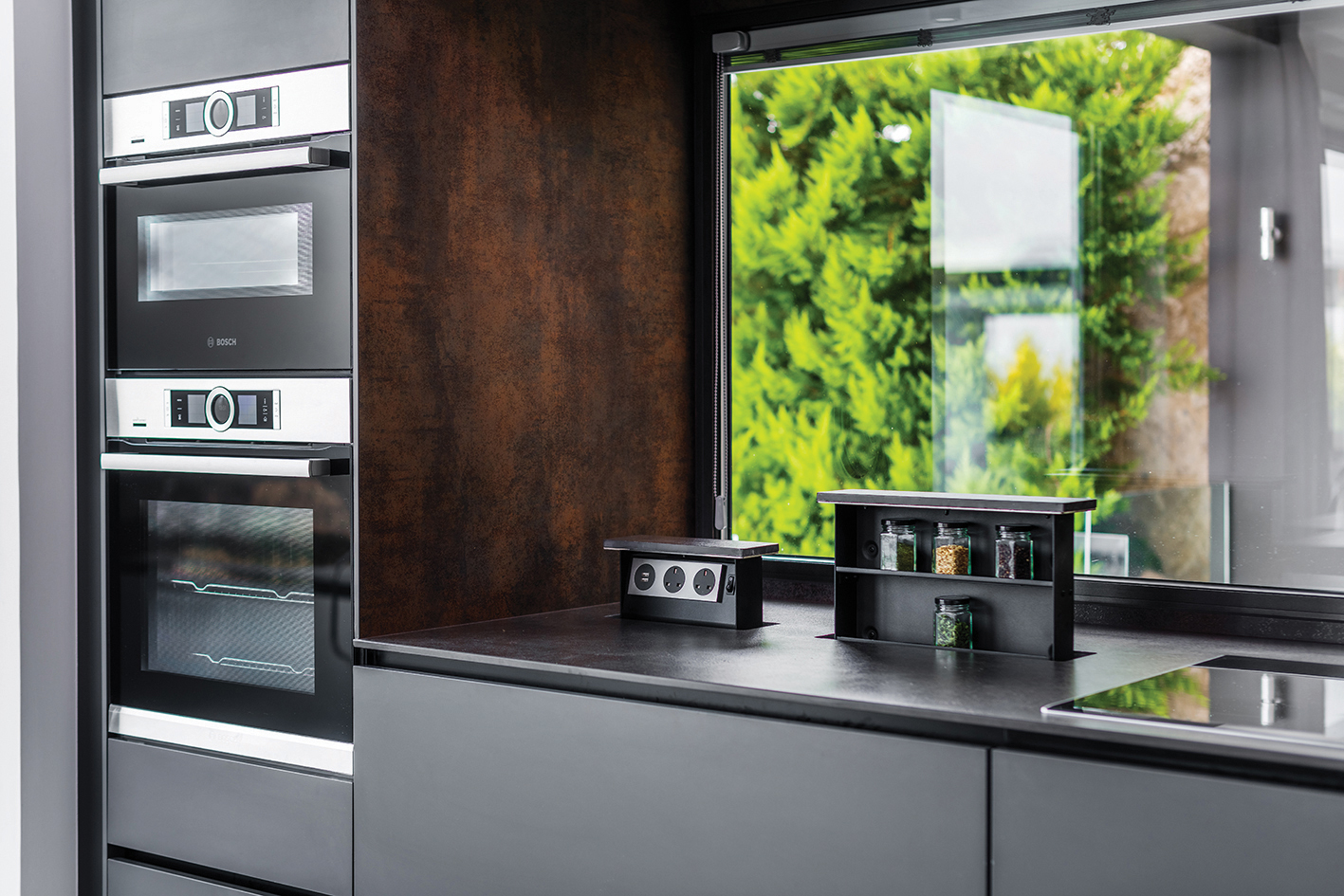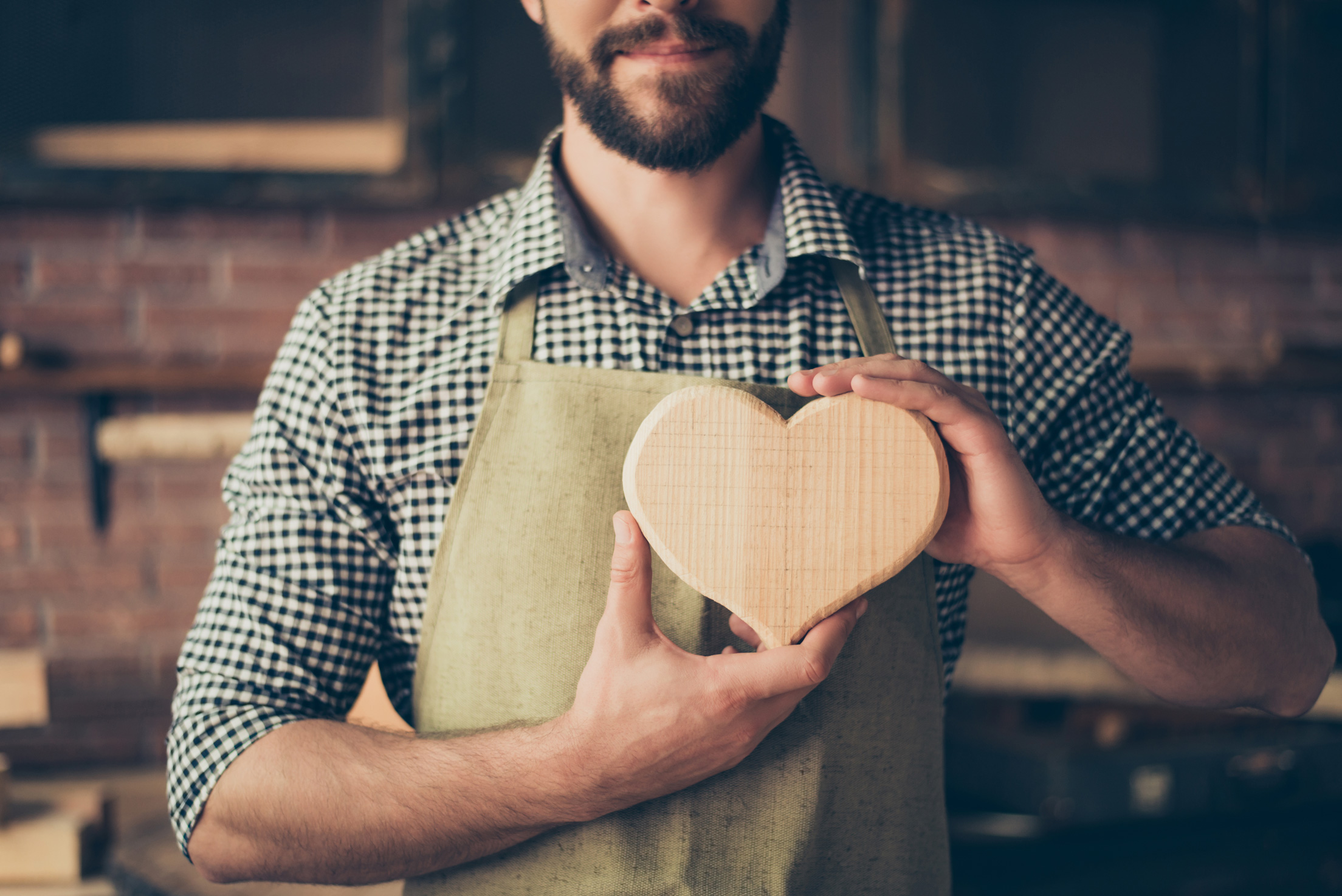 Welcome to the
Prestige is the preferred solutions partner for construction industry as it provides innovative, ergonomic and tailored designs at best prices with the main principles of mainly delivery and customer care during installation and after-sales phases.